Use our simple tax calculator for Australia to work out what you'll earn after paying Australia income tax and Medicare Levy.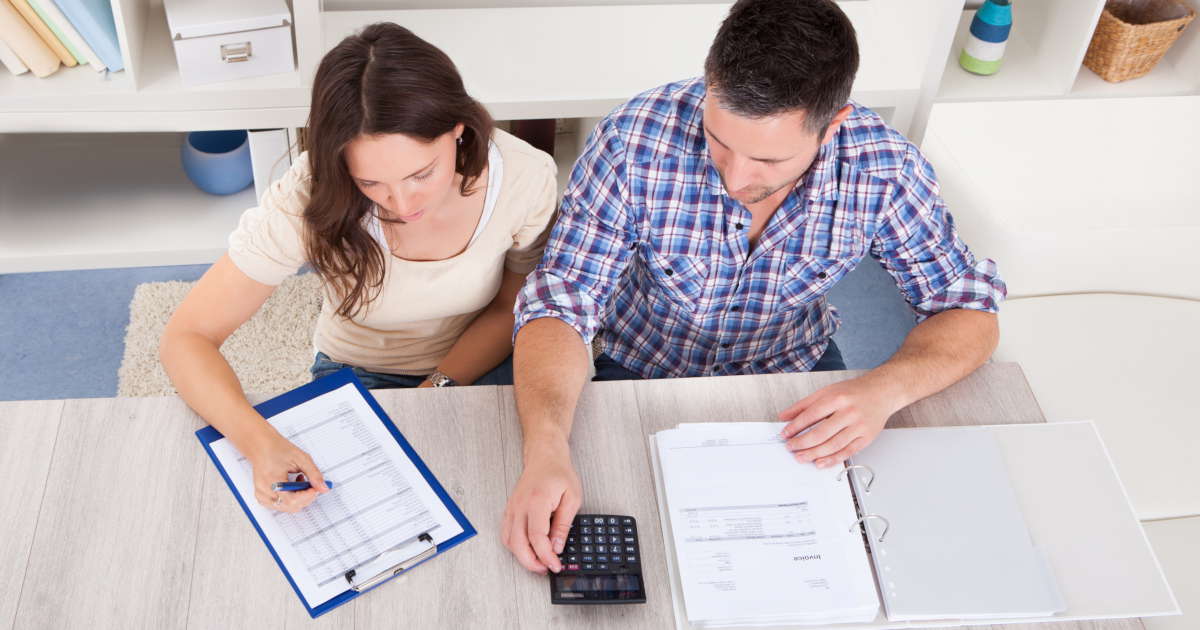 Use our salary calculator for Australia to find out your take-home pay and compare it with the minimum and average salaries in Australia.
We have partnered with the leading job boards around the world to give you access to the best opportunities wherever you are, in any industry, and at any experience level. Your next job in Australia is waiting for you, apply now!
Popular Salary Calculators
---