Find what is your salary
after tax
Calculate your take-home pay effortlessly with our accurate and up-to-date salary calculators
Check Our Tools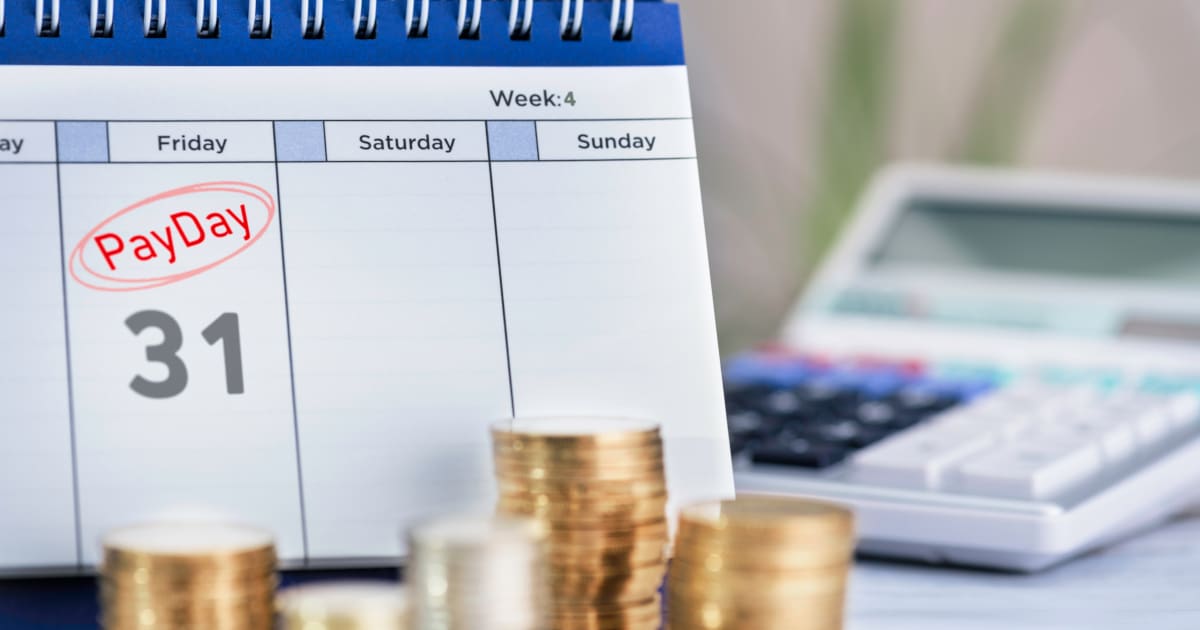 Discover how much of your gross salary ends up in your pocket with our easy-to-use salary calculators. Learn how your earnings stack up against the national average and minimum, and gain the confidence to ask for what you deserve!
Calculate Your Salary After Tax
Explore the financial landscape of countries around the world with our in-depth blog posts on personal finance, salaries, taxes, and the cost of living. Get the knowledge you need to make smart financial decisions!
Check Our Latest Articles
Your move, our priority! Whether relocating domestically or internationally, request quotes from the best movers in your area free of charge and without obligation. Get 5 free quotes and save up to 40%!
Unlock the door to your next big opportunity with our powerful job search platform. Explore thousands of positions in any industry, location, and experience level. Find the job that's perfect for you!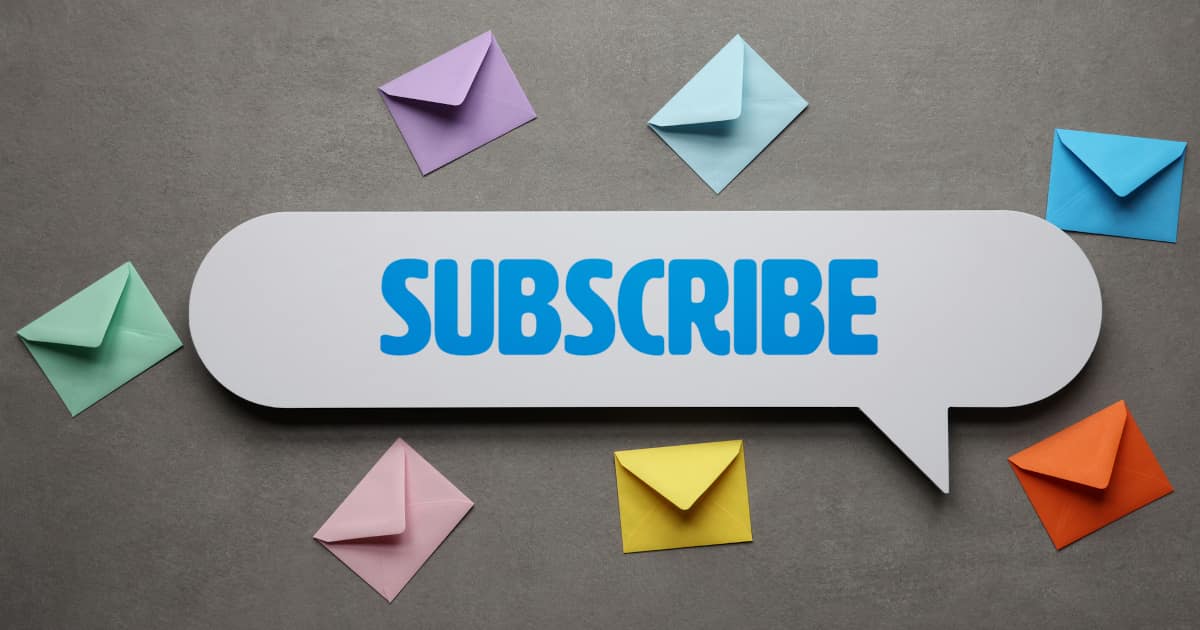 Subscribe to

salaryafter

tax
Subscribe to our newsletter and never miss out on our latest updates!